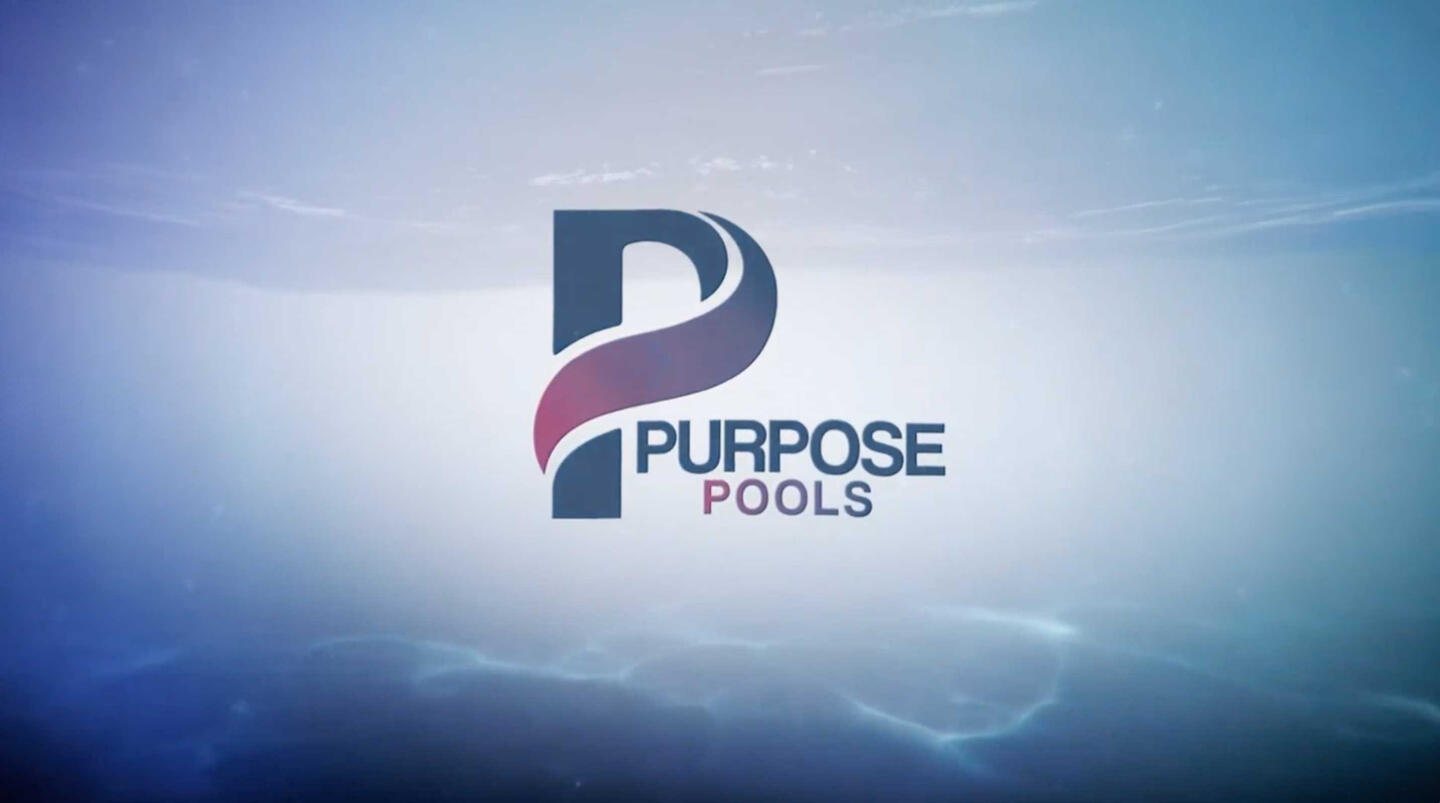 Repairing Pools with Speed, Certainty and Superior Service in
Las Vegas
Experience the difference with Las Vegas' most trusted experts for swimming pool repairs and pool equipment installations.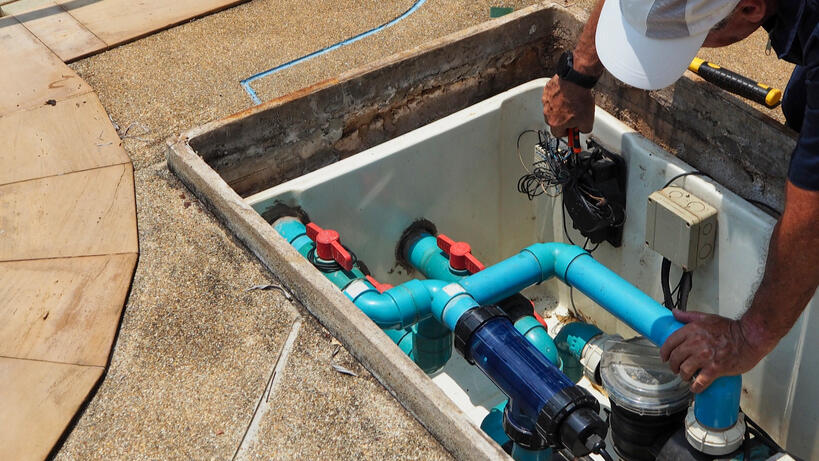 Equipment Installation & Repairs
Pool & Spas
Our Las Vegas Pool Equipment Repair professionals are dependable and fast as they repair heaters, leaks, motors, pumps, salt systems, and more.The most common issues we fix include:Clogged or broken pipes leading to the pump
Pools making humming noises or screeching sounds
Pool pumps that won't prime
Pools sucking air
Pump baskets that won't fill with water
Malfunctioning pool lighting
Motors that don't work or turn off too soon
Broken or malfunctioning pool filters
Pools that won't keep pressure and have a low flow rate
Pumps that won't turn on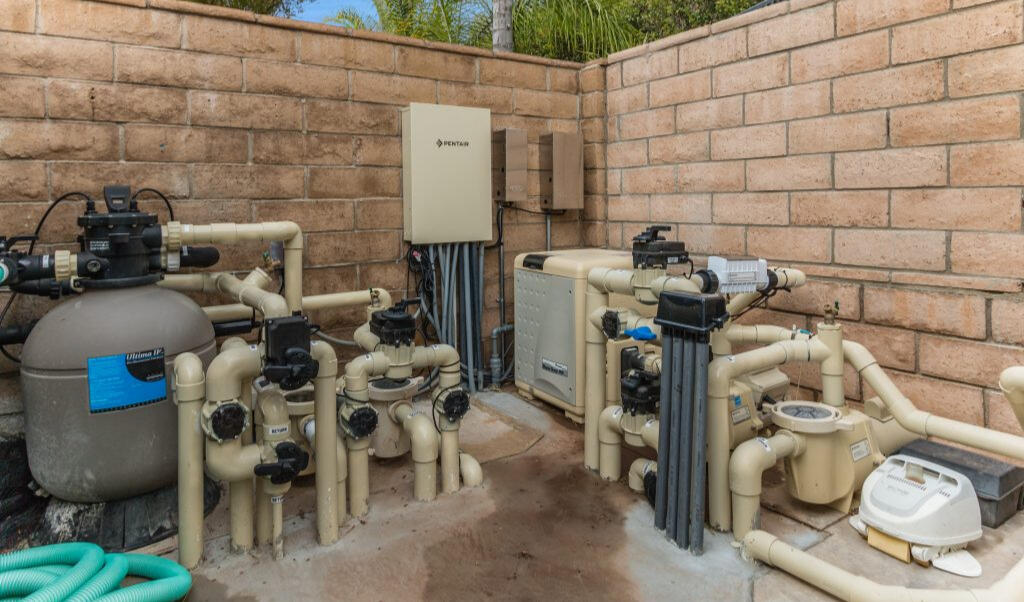 WHO WE ARE
ABOUT US
Our journey begins over 10 years ago. The founder of our company, Scott Reynolds, experienced first-hand how challenging it could be to find a Las Vegas pool company that was reliable and responsive. If pool owners felt like they had no other option but to settle, it was clear the industry needed to be shaken up.That's why Purpose Pools was created—to raise the bar and ensure people are taken care of.